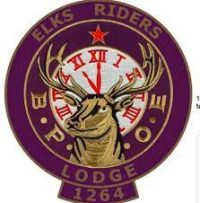 SATURDAY – MARCH 25, 2023 @ 7:00pm
FRAMINGHAM ELKS LODGE
450 Union Ave
Framingham, MA 01702
Join us for a night of music, fun and giving as we raise funds to purchase protective vests for the Framingham Police Department's two new K-9s.
50-50 Raffle
Food & Drink
Musical Guest 'Freeballin' sponsored by the Law Office of Steven K Feinberg
ADMISSION – $10
ALL FUNDS GOING TO VESTS FOR OUR FURY PROTECTORS.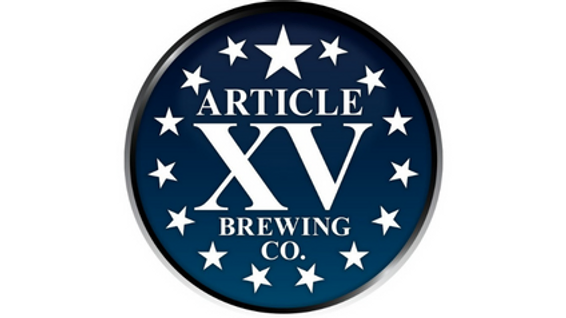 SATURDAY – FEBRUARY 11, 2023 @ 1:00pm-5:00pm
Article Fifteen Brewing
406 VFW Drive
Rockland, MA 02370
Brewing up some of the finest craft beers inspired by a love of Hops and a proud tradition of Military, Fire, and Medical service.